Automatic Script Writing. Powered by GPT3
Automatically rephrase your video script however you like – make it shorter or longer, more professional or casual.
Watch what one-tap editing looks like: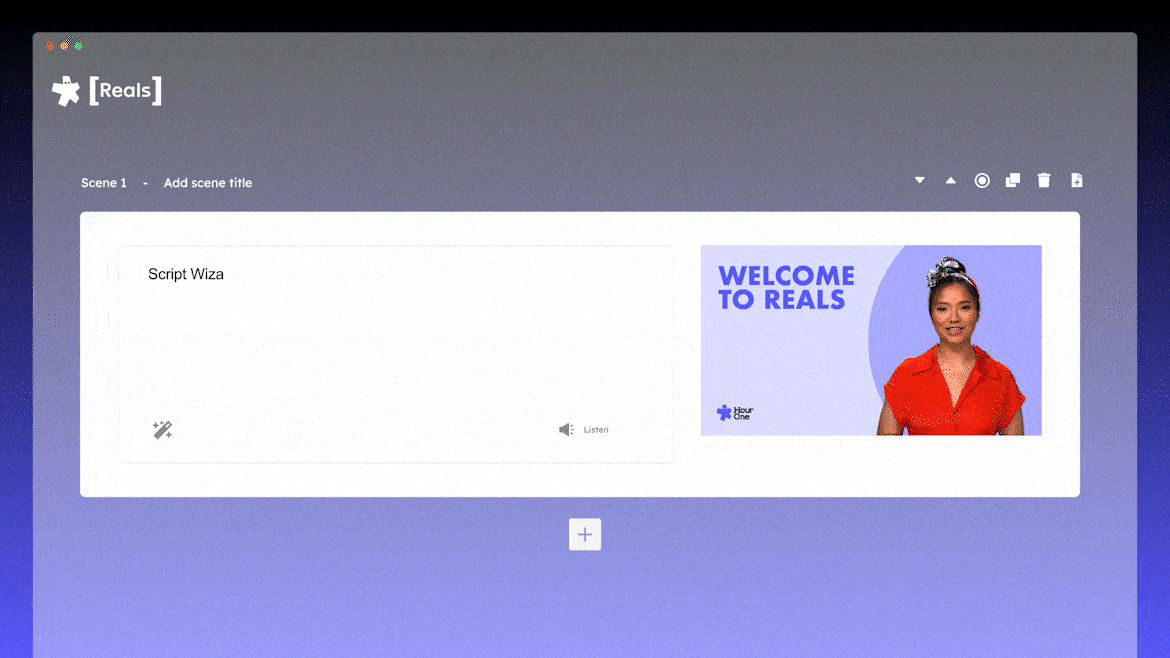 Select from a selection of 100+ virtual humans: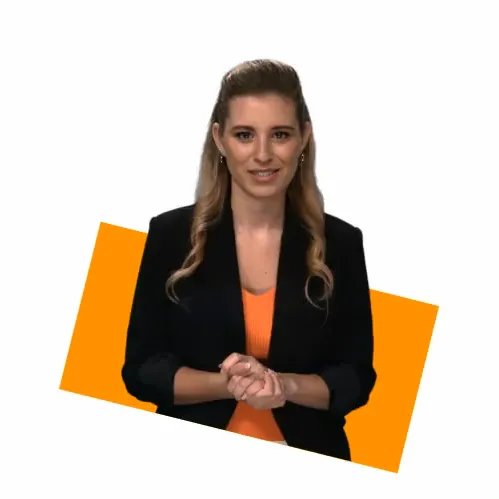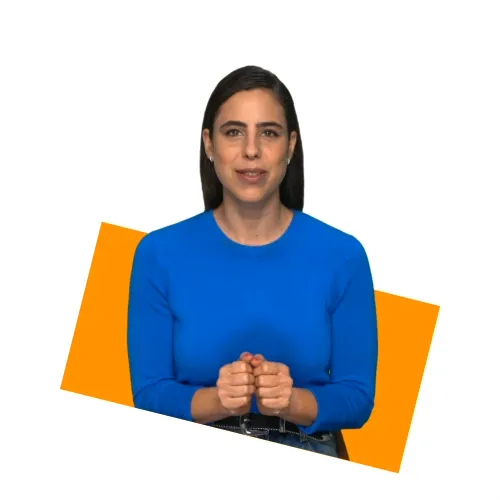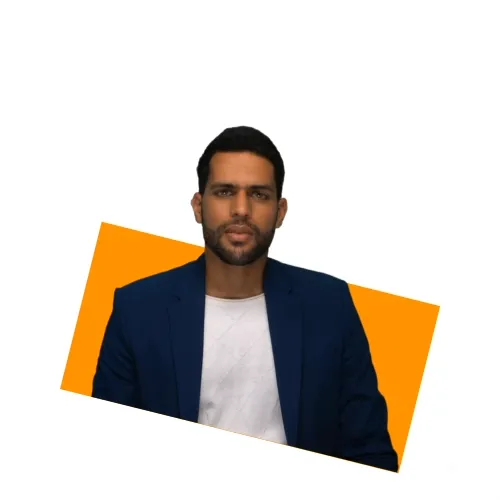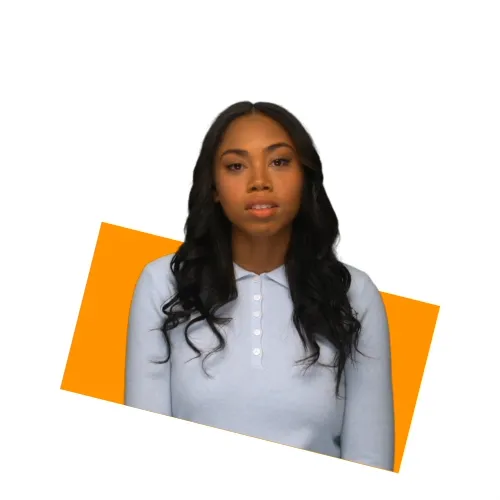 Choose a template to fit your content needs: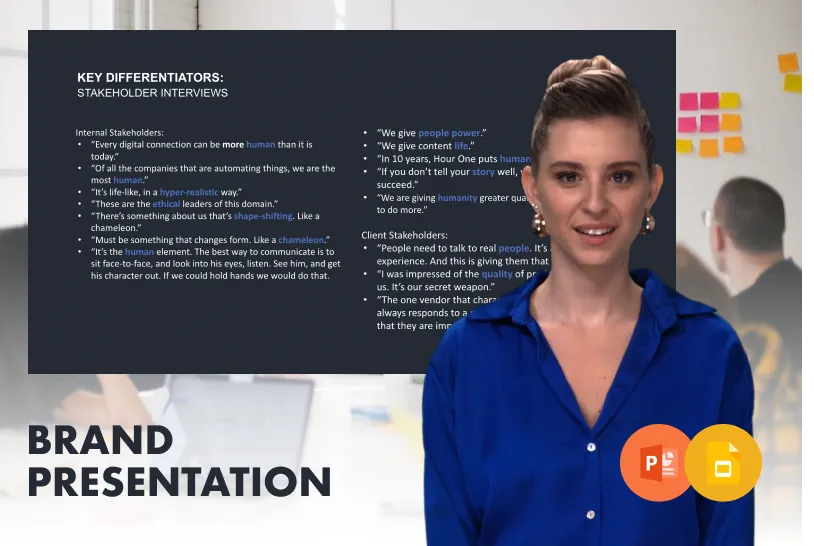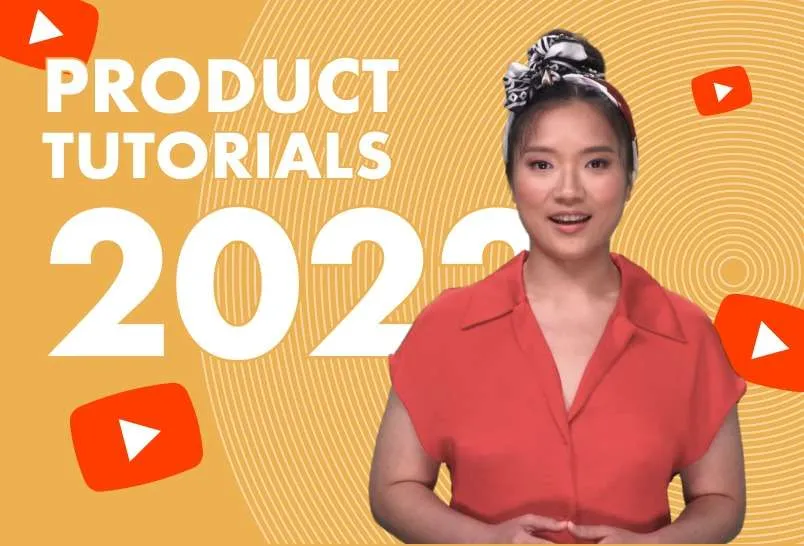 Take your competitive edge to the next level

Video creation in minutes

Best-in-class facial mapping

HD videos for as little as $30

Easily re-edit and duplicate
Making your first video is easy:
Pick a template and a character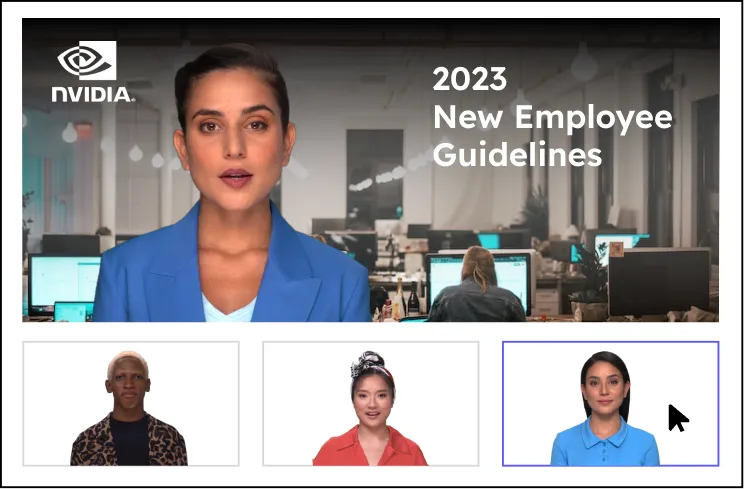 Insert your text & language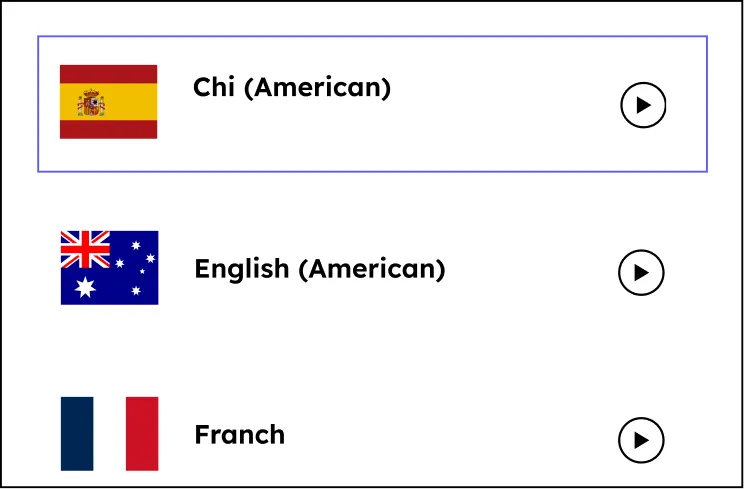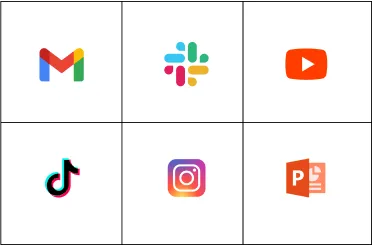 Ready to create your first video?
Join global brands already creating videos with Hour One
This creative collaboration between Universal, DreamWorks Animation, Cameo and Hour One uniquely bridges together innovation, technology and DreamWorks prized franchise character, The Boss Baby, to deliver a standout, first-of-its-kind interactive fan opportunity….
Abhijay Prakash
President, NBC Universal
Berlitz has built our methodology and brand on delivering the best outcomes for students serious about fluency, which requires a very human centric experience. Our digital experiences had to replicate the classroom experience…
Curt Uehlein
CEO, Berlitz