Create Professional
AI Generated Videos
Save time and money by turning any content into high quality, presenter-led videos in minutes. No editing or design skills needed.
Easily Create Engaging Videos at Scale
Produce high-quality videos without the need for professional videographers or expensive equipment.
All in One AI Video maker
Easily Create professional videos with our AI-powered Tools
Enter a single line of text to generate a video using our Video Wizard.

Create top-quality videos with no editing skills.

Use realistic virtual human AI Video presenters, or create your own custom character.

Choose from 60+ languages with 200+ accents.

Invite and collaborate with teammates.

Narrate your videos, or clone 
your voice.

Customize your video with your brand logo, colors, and more.

Create top-quality videos with no editing skills.

Integrate Hour One's API with your product programmatically or generate a video with a simple code.
Turn presentations, prompts
or text into AI videos in minutes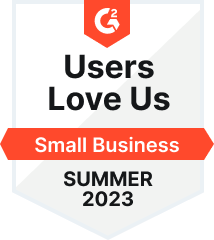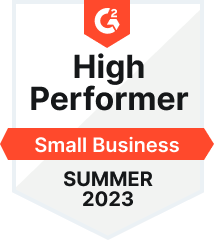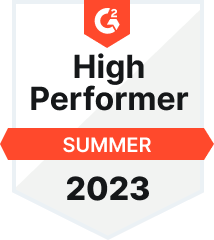 Don't Just Take Our Word For It
Check out what users say about our AI Video Generator

"Quick way to level up your presentation"
The UI and ease of using the platform are fantastic. There are some self-help guided tutorials but it's very plug-and-play.

"Super easy to use"
Hour One is easy to use with an array of templates and people to choose from.

"Quick way to produce a video"
The video wizard is smooth. I like how it breaks down the components of video production into easily customizable fields. Editing is fairly easy too.

"Amazing AI creative video solution"
Saves time & money for video editing experts. The outcome of the videos created are high-quality and compete with the highest standards in the AI video scene.

"The game-changer in video creation"
Intuitive interface and rich features to quickly create quality and unique videos from any text and in any language.

"Business game changer!! 10 stars 100%"
I love that it is easy, the tech support team is always at reach for guidance, this by far is one of the best products i've used in Business!
More about AI Videos from our Blog
Power your videos with Hour One AI Video Generator