One-Click Automatic Script Writing. Powered by GPT3
Automatically rephrase your video script however you like – make it shorter or longer, more professional or casual. Script Wizard can do it all and much more, fast.
Watch what one-tap editing looks like: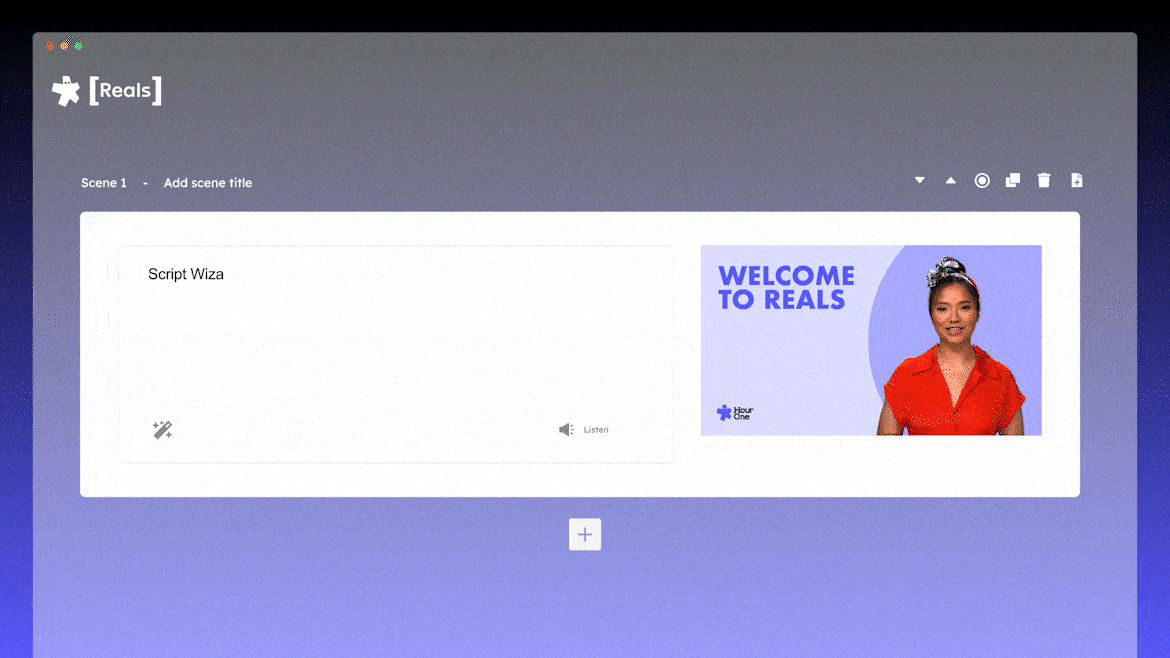 Place your mouse on a presenter to hear them speak
Pick from a selection of 100+ virtual humans
Choose a template to fit your content needs: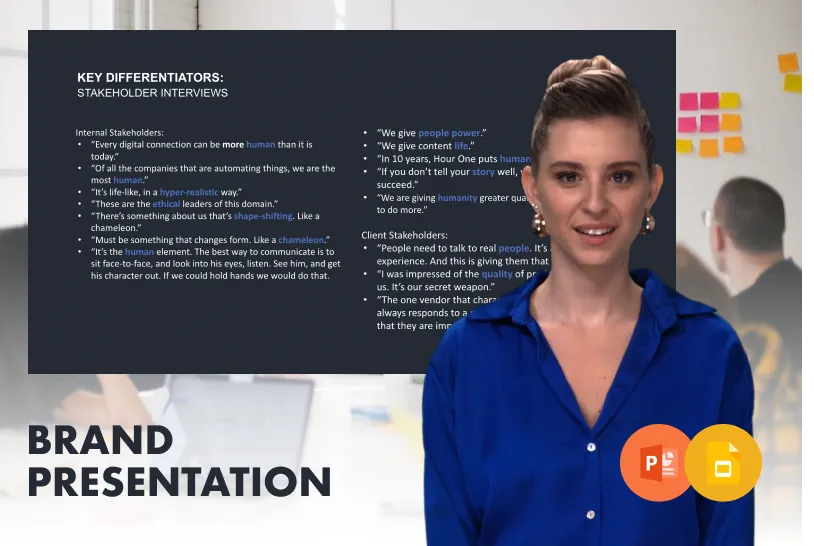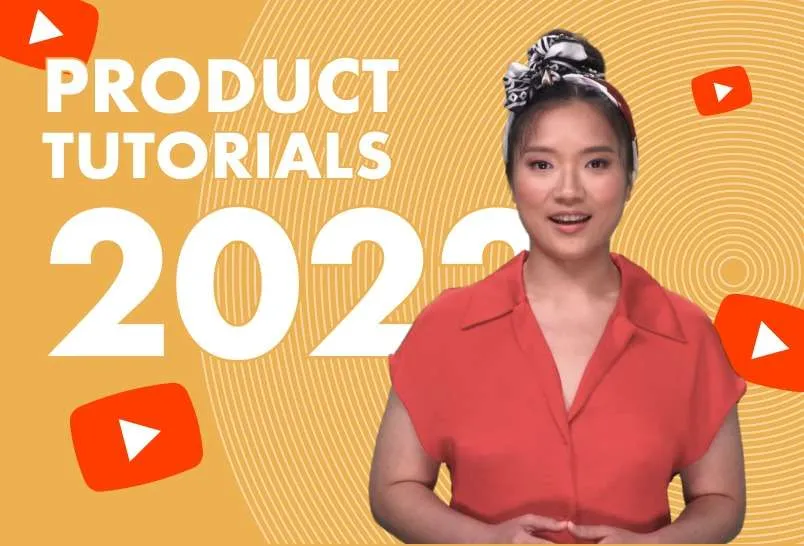 Take your competitive edge to the next level

Video creation in minutes;
no production needed.

Best-in-class facial mapping,
characters and voices.

Multiple HD videos
for as little as $30.

Easily re-edit and download
in 60+ languages.
Making your first video is easy:
Pick a template and character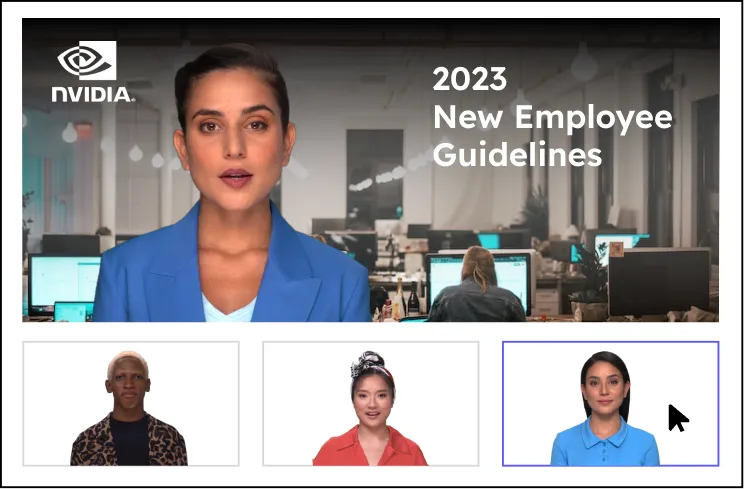 Select your language, and insert the text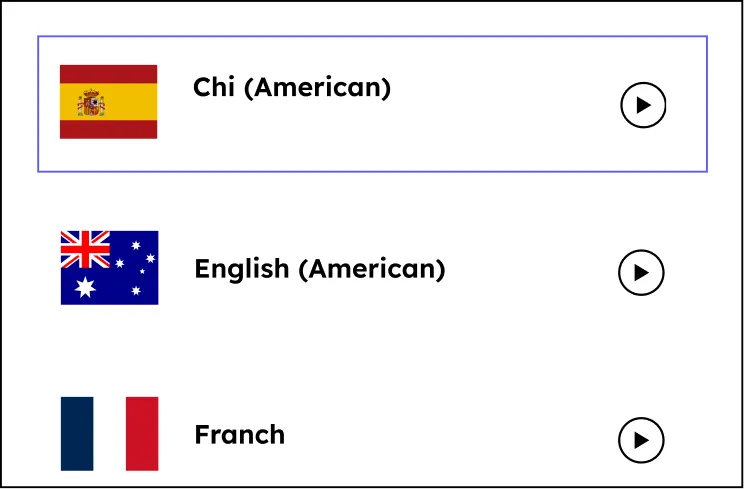 Download and share your new creation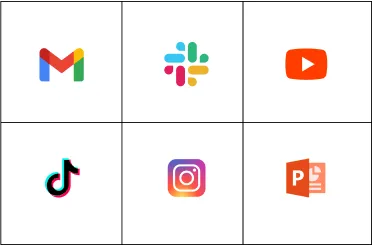 Ready to create your first video?
Join global brands already creating videos with Hour One
We've always believed in the ability to make impossible fan connections possible. Now, in partnership with Universal, DreamWorks and Hour One, we're enabling fans to connect directly with an AI-powered animated character for the first time ever to bring joy and humor into their lives…
Arthur Leopold
Chief Business Officer, Cameo
This creative collaboration between Universal, DreamWorks Animation, Cameo and Hour One uniquely bridges together innovation, technology and DreamWorks prized franchise character, The Boss Baby, to deliver a standout, first-of-its-kind interactive fan opportunity….
Abhijay Prakash
President, NBC Universal
Berlitz has built our methodology and brand on delivering the best outcomes for students serious about fluency, which requires a very human centric experience. Our digital experiences had to replicate the classroom experience…
Curt Uehlein
CEO, Berlitz
I have been a one-person shop for the last three decades, so my most valuable asset is time. With Hour One, I can scale myself and save time and money in a way that enables me to grow my business like never before.
David Fritch
Founder, Visionary Wealth Creation
As a 24-hour global broadcast news company, we opted to use virtual anchors to deliver DeFiance Daily every two hours which eliminated the time and cost of traditional production. With Hour One's AI avatar technology we're able to generate premium video from text, automatically and affordably, allowing us to keep pace with our audiences need for rapid reporting. Now with our custom anchors and a personalized 3D studio environment, we can deliver even more content, all within the platform.
Marc Scarpa
Founder & CEO, DeFiance Media
We were looking for a more efficient and flexible way to produce content at scale, without losing the life-like qualities of a real human subject, which is critical to customer experience standards. By replacing traditional video production with HourOne's technology, we could translate the same content into multiple languages, seamlessly, using the same receptionist personas, and offer a more smooth and agile product, and serve customers better in different markets.
Mike Yoder
CEO, Wintech / Alice Receptionist
Media and news companies have a huge demand for premium video, especially as they venture beyond broadcast into online channels which demand higher volumes and frequently updated video content. Hour One's AI technology has helped some of Germany's largest media companies, including ProSieben`s sports channel ran, to deliver a new Sports News product, at the required speed and scale.
Malte Krotki
Director Business Development, NetPoint Media
Hour One's solution will literally save us hundreds of hours versus traditional video production. As we scale we have to build content for our courses at a rapid pace to compete with major players in the learning space.
Dave Murray
President, TheSafeSteps