5 Product Demo Videos That Will Inspire You in 2022
You've created a great product. What's the best way to sell it to customers? Show them.
Engaging, informative video content is an effective way to break down your product's features and benefits. It shows viewers how you can provide a solution to their problems.
A 1-minute product demo video can tell customers more about your product than your whole website. Videos are easily digestible and distributable. Most importantly, they are mainstream. Consumers watch over 18.5 hours of video weekly and are 1.81 times more likely to purchase after watching.
A demo video is the best way to explain and present your product. This post will explore some inspirational examples of successful product demo videos and explain how you can create your own.
What are Product Demo Videos?

A product demo video is a video that demonstrates the benefits, features, and functionality of a product. Product demo videos are a powerful marketing tool. They're used to show customers how a product works, spark their interest, and present real-world use cases.
It's an opportunity to use your products to introduce a compelling solution to your customers' problems, show the value of your product, and resolve any objections they might have.
What are the benefits of Product Demo Videos?
Customers want proof that your product does what it says on the tin.  Product demo videos help dispel their skepticism, answer their questions, overcome their objections, and better understand the features and benefits.
71% of customers think video content explains a product better than any other medium, and 84% say they've decided to purchase after watching a brand's video. Potential customers can quickly get the answers they need by watching a simple video.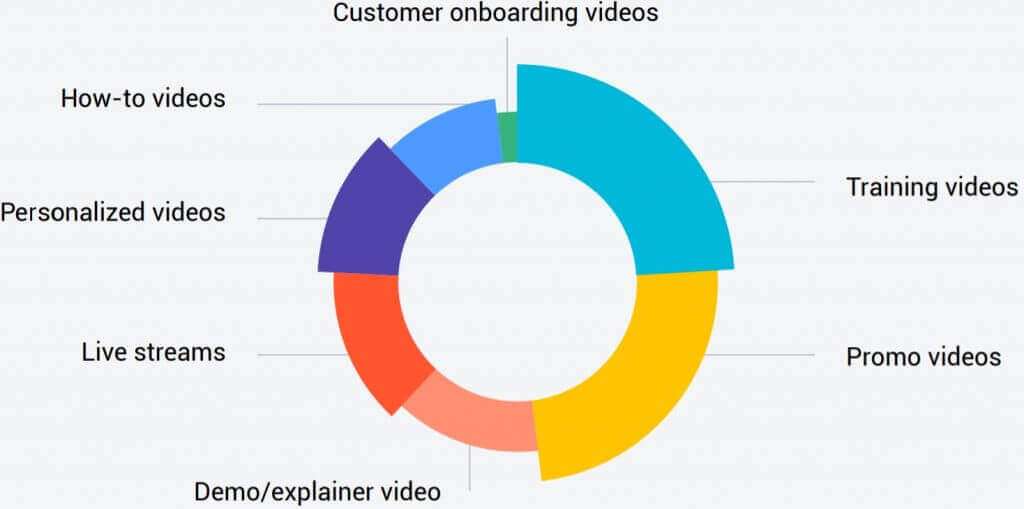 Product demo videos can save you time and money, as a video can replace the cost of sales reps, in-person demos, and travel. Time and cost savings also extend to promotion. Videos can be easily and quickly distributed across multiple online platforms and used in various marketing campaigns.
Another benefit is that video marketing enables you to create compelling content that stands out from your competitors. That's why 28% of businesses use product demo videos to build brand awareness, and 18% use them to increase sales.
Animations, graphics, music, narration, and other effects help capture your customers' attention, tell your product story, and explain features and solutions in a visually engaging way.
How to Make an Inspiring Product Demo Video
Here are some best practices to keep in mind before making your product demo video.
Identify Your Audience
If you are speaking to a broad audience, you can make a top-level product demo video that is less detailed and fast-paced. For a specific segment or customer base, an appropriate video with lots of information might be more detailed and longer.
Define Your Goal and Strategy
Consider what your product demo video's purpose is. Will this be a tool for your sales reps to refer to, or will it introduce your products to new prospects? Perhaps it will help seal the deal and overcome customers' final objections? Be clear on where this product demo video will sit within your broader video marketing strategy.
Where Will You Host or Post?
Decide which platforms you will use to host or post your video: YouTube, Instagram, email marketing, a private link, or your website. It's essential to consider this because your choice of platform could impact the format and length of your video.
Develop the Structure
A great product demo has four key parts: intro, solution, demo, and call to action. In the intro, you introduce your product's functionality and explain how it will solve the viewer's problem. Then, you can back this up by guiding your audience through the product benefits before finishing off by asking them to act.
Use an AI Video Generator
Let an AI video generator do the work for you in your demo video's creative design and production. Hour One's Reals solution allows you to select a template quickly, add text, choose a virtual presenter, and add customized features within minutes. The only part you need to prepare is the script, which can be from any text source—even a database. This powerful solution offers affordability, easy scaling, and quicker turnaround than traditional video production methods.
5 Product Demo Videos That Will Inspire You in 2022
To see excellent product demo videos in action that will inspire your strategy, take a look at these examples.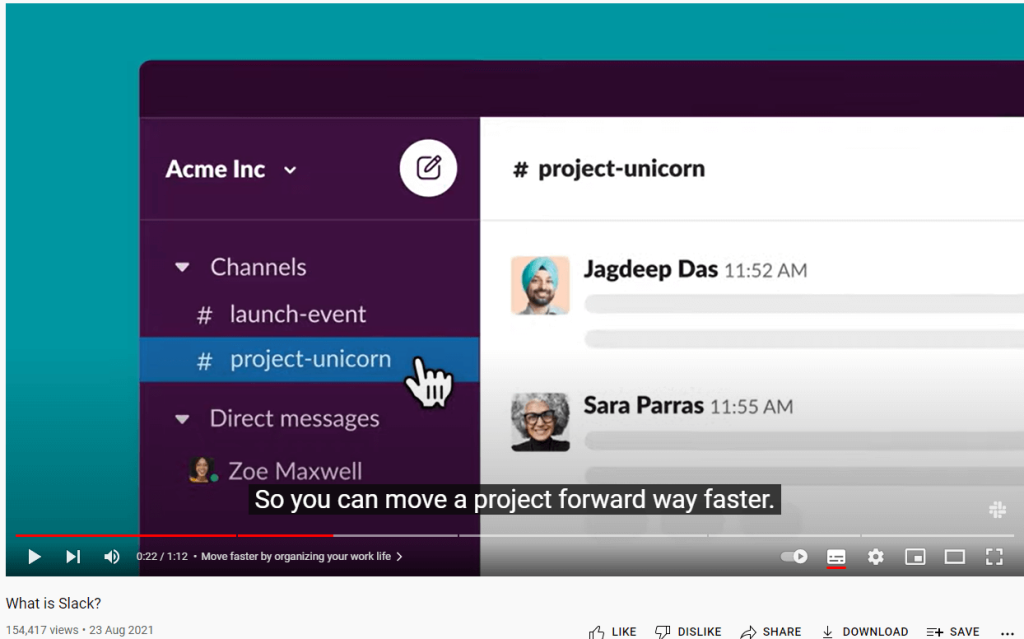 Popular messaging program Slack's product demo video is a fantastic example of a top-line offering that speaks to a broad audience. The video's title says it all—'What is Slack?'
This video stands out thanks to its sleek and well-designed graphics. It is an inspiring choice for businesses who want to create a screen recording-style video to show customers how to use your product without risking a stagnant feeling.
In Slack's video, a pop art-inspired mouse guides viewers through the platform's main features and benefits, while an energetic voiceover provides an extra layer of understanding.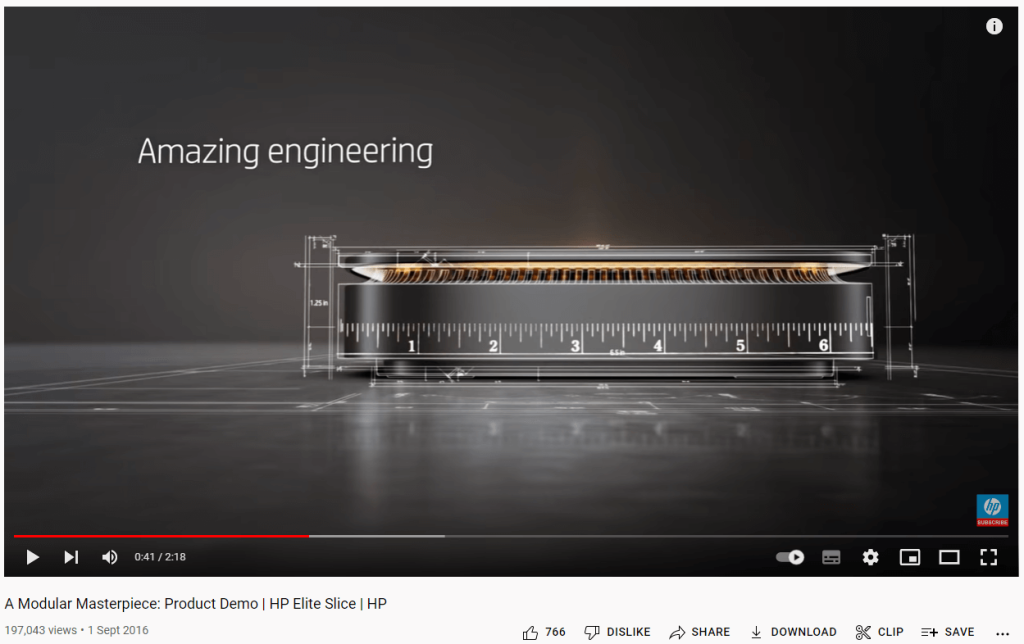 IT and hardware company HP have made a product demo video to showcase their new HP Elite Slice desktop. This video is unique because there are no product shots until the halfway point.
Instead, HP sets the scene by briefly addressing the customers' pain point–that workspaces are evolving, and they need a PC that can keep up. From here, HP guides viewers through 'the soul' of their powerful PC by showcasing its benefits and features. The dynamic music and slick animations keep viewers engaged.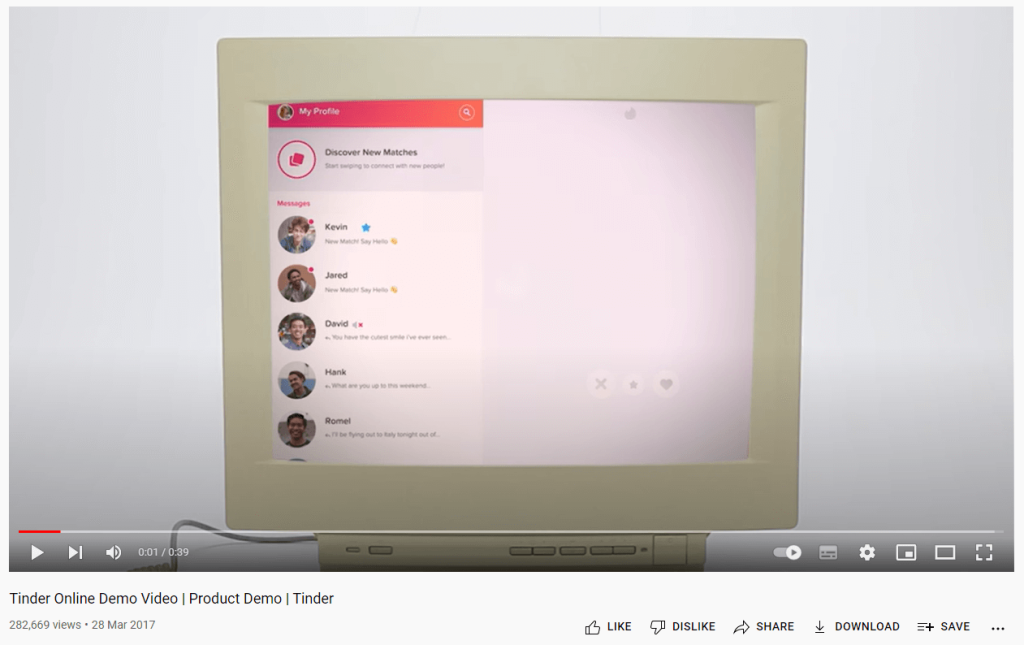 In modern culture, it may seem like Tinder needs no introduction. But their team has created a tongue-in-cheek, amusing product demo video that teaches viewers to use the app.
The video's graphics and design stand out from the rest. Tinder has moved away from the typical screen recording format that most apps and web-based products choose. Instead, they have projected the app's interface onto the screen of an old 1980s computer.
This contrast between ultra-modern and ultra-retro makes a creative, quirky, and memorable product demo video that will inspire others.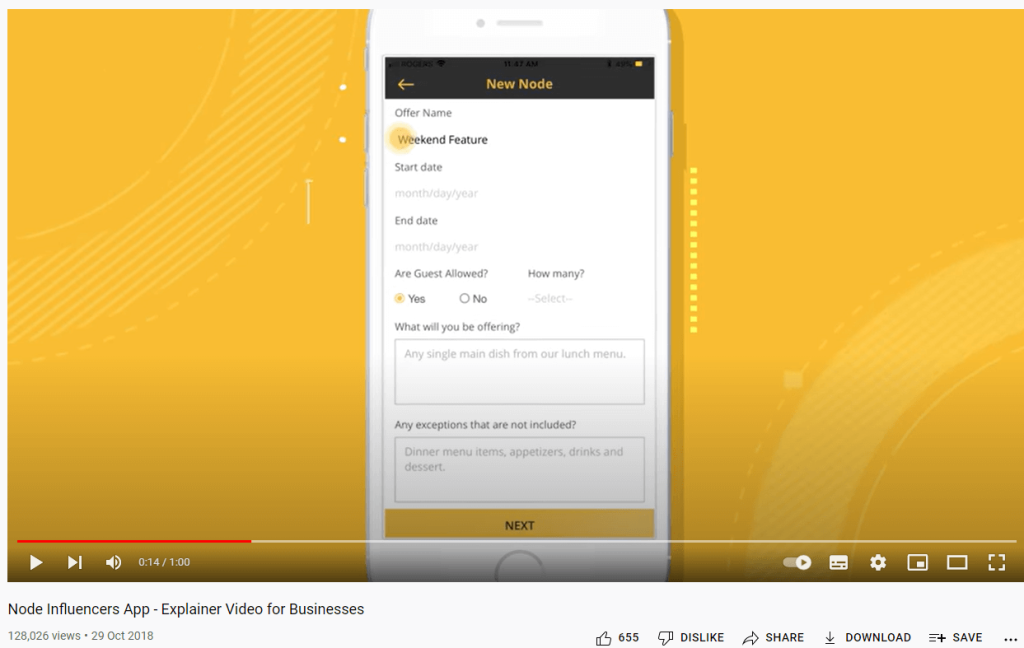 Node is an influencer marketing app that helps businesses connect with influencers and manage their influencer marketing.
With a bright yellow and white color scheme, smart graphics, and a clear voiceover, this product demo is an excellent example of how 'simple' can be very effective.
Node has created an enticing lean-in on the video's YouTube description, with the caption 'Wondering how Node actually works for businesses?'. The greatness of this product demo video is that it directly answers this crucial question in only one minute.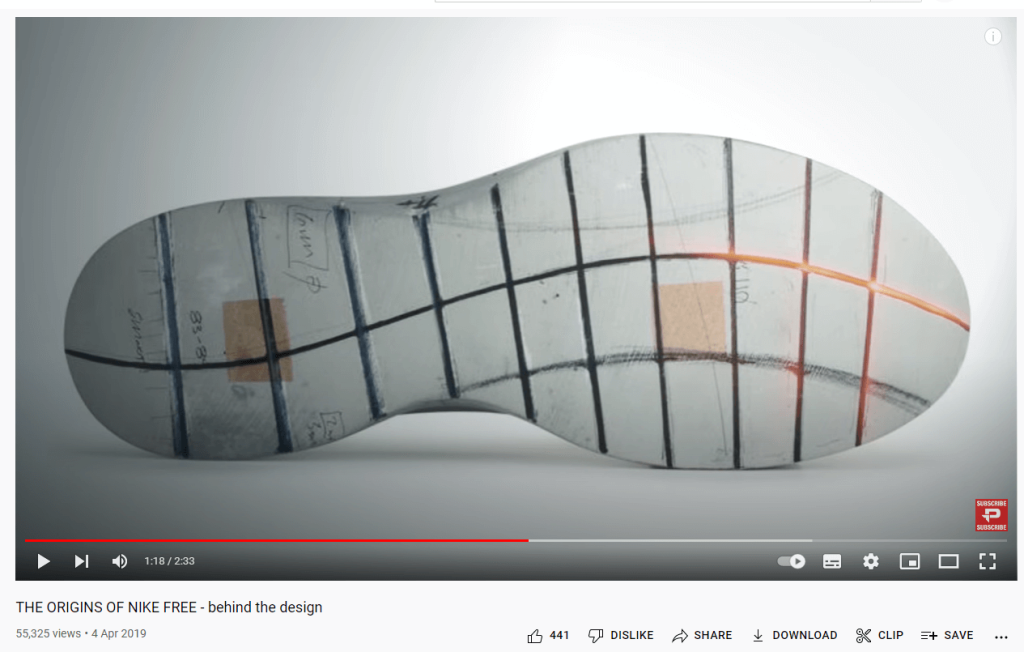 Some of the other product demo examples on this list are designed for a broad audience who may not have extensive business or product knowledge. However, Nike's new Free 5.0 shoe demo video was created with shoe-lovers and Nike fans in mind.
Through a mix of documentary-style shots and interviews, Nike refrains from showing or discussing their new shoe until the end. In this unusual approach, they talk about the product's features and benefits through the eyes of the researchers who developed it.
This example offers an inspiring, confident, and out-of-the-box way to present your product in a demo video.
Make Quick, Easy, and Scalable Product Demo Videos
There's no doubt that product demo videos are a reliable, powerful, and easily distributable tool to show your customers what they need to know before they make a purchase.
If you're feeling inspired to create an informative and impressive demo video for your product, try Hour One to create professional presenter-led videos in 3 simple steps.
Hour One is the ideal solution if you are short on time, budget, or resources. Enjoy a professional-quality, all-in-one video production experience on one simple platform. With a wide variety of templates, 100+ diverse virtual presenters, and many customizable options, all you need to do is supply text for the script. Hour One turns it into a fantastic product demo video.
Try Hour One for free and create your first product demo video in minutes. Maybe your video will be the next most inspirational product demon video on this list!