Turn text into video with Hour One AI Video generator
Instantly turn your text into high-quality videos narrated by a virtual human, for any need and in any language — more than 60 voice options available

See examples of training videos you can create in minutes
The videos you'll see below were entirely created with Hourone.
Without cameras, actors, microphones, Camtasia, or Premiere Pro.
Hour One's Reals platform provides you with all the tools needed to generate studio-grade video, automatically.
It has never been easier and faster to create videos in multiple languages. Select from over 60 voices in our library add your text and that's it.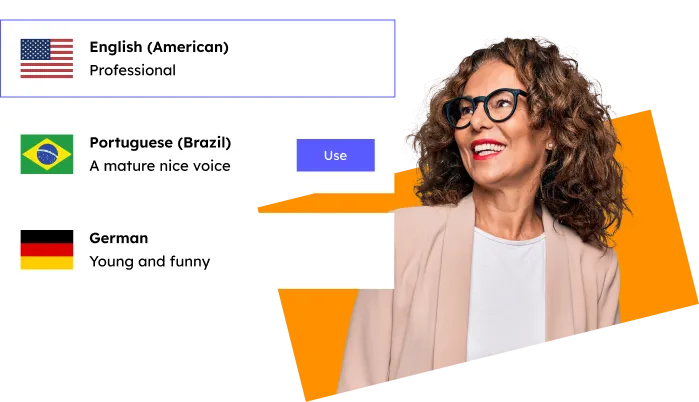 Pick a virtual human character from the fast-growing lineup to give your video the look you want:
Choose from different languages, voices, tones, cadences, and accents to apply the preferred vocal combination for your character:
Want some scenes to include media, and others — just a presenter? Pick the right layout for each scene to give your video the polished appearance you'd like: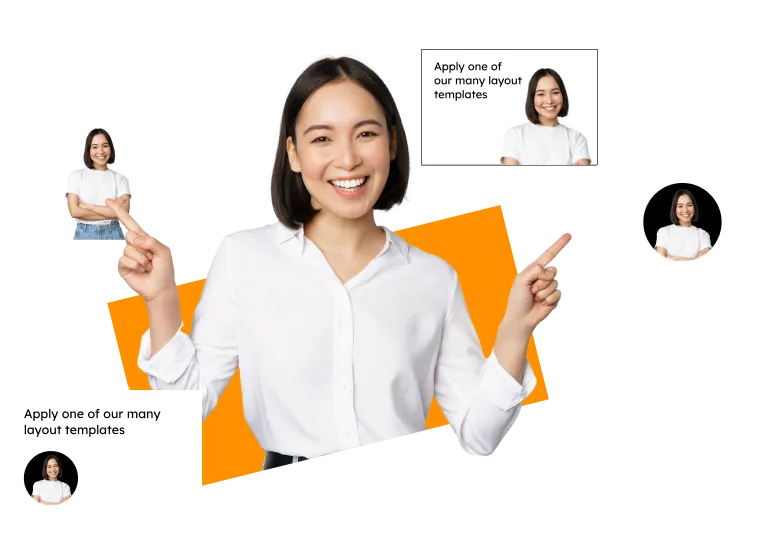 Don't just take our word for it
See what clients are saying about Hour One:
This creative collaboration between Universal, DreamWorks Animation, Cameo and Hour One uniquely bridges together innovation, technology and DreamWorks prized franchise character, The Boss Baby, to deliver a standout, first-of-its-kind interactive fan opportunity….
Abhijay Prakash
President, NBC Universal
We've always believed in the ability to make impossible fan connections possible. Now, in partnership with Universal, DreamWorks and Hour One, we're enabling fans to connect directly with an AI-powered animated character for the first time ever to bring joy and humor into their lives…
Arthur Leopold
Chief Business Officer, Cameo
Hour One's solution will literally save us hundreds of hours versus traditional video production. As we scale we have to build content for our courses at a rapid pace to compete with major players in the learning space.
Dave Murray
President, TheSafeSteps
Media and news companies have a huge demand for premium video, especially as they venture beyond broadcast into online channels which demand higher volumes and frequently updated video content. Hour One's AI technology has helped some of Germany's largest media companies, including ProSieben`s sports channel ran, to deliver a new Sports News product, at the required speed and scale.
Malte Krotki
Director Business Development, NetPoint Media
We were looking for a more efficient and flexible way to produce content at scale, without losing the life-like qualities of a real human subject, which is critical to customer experience standards. By replacing traditional video production with HourOne's technology, we could translate the same content into multiple languages, seamlessly, using the same receptionist personas, and offer a more smooth and agile product, and serve customers better in different markets.
Mike Yoder
CEO, Wintech / Alice Receptionist
As a 24-hour global broadcast news company, we opted to use virtual anchors to deliver DeFiance Daily every two hours which eliminated the time and cost of traditional production. With Hour One's AI avatar technology we're able to generate premium video from text, automatically and affordably, allowing us to keep pace with our audiences need for rapid reporting. Now with our custom anchors and a personalized 3D studio environment, we can deliver even more content, all within the platform.
Marc Scarpa
Founder & CEO, DeFiance Media
I have been a one-person shop for the last three decades, so my most valuable asset is time. With Hour One, I can scale myself and save time and money in a way that enables me to grow my business like never before.
David Fritch
Founder, Visionary Wealth Creation
Berlitz has built our methodology and brand on delivering the best outcomes for students serious about fluency, which requires a very human centric experience. Our digital experiences had to replicate the classroom experience…
Curt Uehlein
CEO, Berlitz
HourOne provides the technology and flexibility to deliver humanized video
production at scale and aligns with each customer's production scope and
budget requirements. Become a partner and grow together with us.
HourOne offers three
partner programs: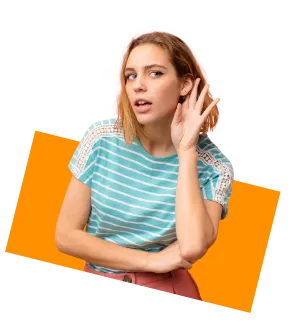 Recommend, refer or integrate with
HourOne. Become an affiliate partner and
get up to 20% commissions
Earn a commission for customer referrals.
Use your unique affiliate link to track
conversions. Ideal for influencers, content
creators or syndicators.
20% commission on all plan payments
within the first 12 months
60-day cookie
Marketing materials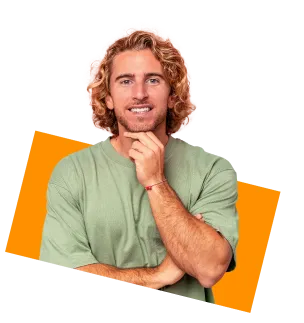 Integrate HourOne as part of your service
offering to your clients. Introduce HourOne
to your customers and earn revenue for
every customer joining HourOne. Designed
for agencies and consultancies.
Deal Registration
Dedicated Partner Manager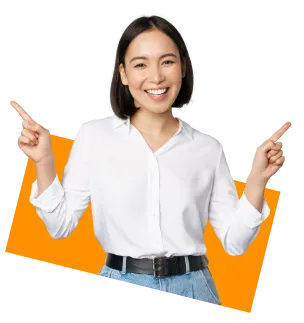 Integrate with HourOne to expand your
product capabilities and tap into new
revenue opportunities.
Integrate with the HourOne API to enable the creation of professional-looking videos by adding a few lines of code.
Developer Support