What To Look For In The Best AI Video Generators
Source: Pixabay No Attribution Required
Visual content dominates the marketing arena nowadays. WordStream analytics found that marketing professionals enjoy 49% greater revenue growth with videos compared to marketers who don't use videos. So, if you are looking to incorporate videos into your marketing strategy, you're making the right decision for any number of use cases.
Statista analytics reveals solid growth in the video component of consumer Internet traffic. For example, 85% of US Internet users watched online videos on PC, Mac, or mobile as of January 2018. But it's not only the US that has an insatiable appetite for online video content – countries like Mexico, New Zealand, China, Turkey, and Saudi Arabia rank even higher than the US!
HubSpot nailed it back in 2018, with studies showing that 54% of Internet users crave more video from businesses & brands they support. When it comes to products, services, and company information dissemination, a large and growing number of customers want to see video content from these companies. With the right messaging, videos can effectively relay information that is retained much better than text, banners, flyers, or email.
How Do AI Video Generators Work?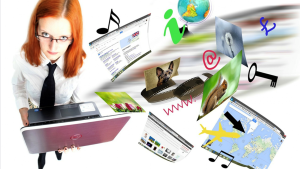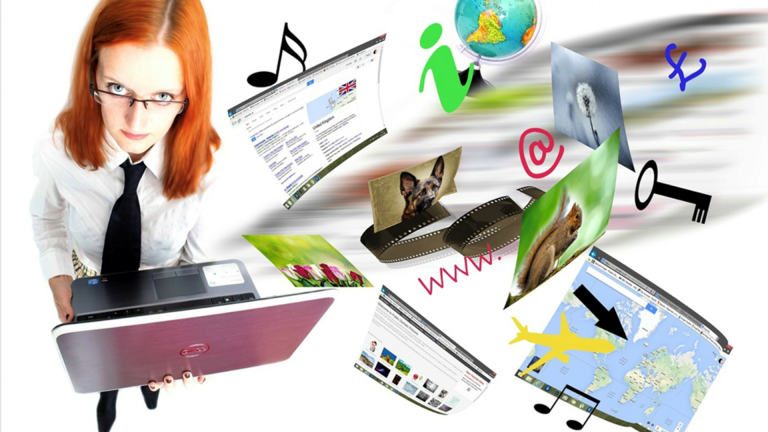 Source: Pixabay No Attribution Required
AI video generators use artificial intelligence technology to create converting videos. Thanks to this high-tech system, companies no longer need to employ the services of expensive videographers and production studios. Likewise, there is no need to purchase premium video editing applications or editing studios. The AI video generators will automatically create the video via a feed. Companies can easily input text and customize the background, colors, and design templates for maximum satisfaction.
AI video generators use machine learning technology. This self-aware 'algorithmic intelligentsia' learns from all inputs that it receives and outcomes that it generates. Powerful computing algorithms deliver a user-friendly, competitively priced product and are fully supported in many languages.
An outsider looking in at an AI video generator views it as an anomaly. What makes it so different from using real actors in a production studio? What are the benefits of AI video generation? We will take a long, hard look at these topics in the following sections.
Side-By-Side: AI Video Generation vs Traditional Video Generation
| AI Video Generation | Traditional Video Generation |
| --- | --- |
| synthetic characters, avatars or animation are used | Read people,characters,animations or avatars |
| fully scalable to meet all marketing requirements | video are created one at a time |
| Lead time is insignificant,with videos created in minutes | video can take days,weeks, or months to perfect |
| Significantly more codt effective, especially when multiple videos are ceated | Tranditional videos generation is expansive,depending on the quality of the vedio |
| Multilingual video capabilities for the same video | Each video is created in one language, and then dubbed/translated seperatele with a profesional translator for each language |
| All that required is a script and specific customization | A team of professionals is needed to act, film and edit traditional videos |
| Uses cutting-edge machine learning technology | Used traditional vedio creation methodology |
There are substantial differences between AI-generated and traditional videos from a technical perspective. For example, machine learning methodology can dramatically improve video compression. Companies can use auto-encoding functions of machine learning methodology to generate compact versions of images. Marketing pros can progressively monitor errors, adding bits for encoding purposes. Neural network architectures, such as convolution or neural networks (CNN), are highly effective at improving the efficiency of codecs. Recall that CNN's have a multi-functional value for video creation:
Reducing codec complexity
Enhancing codec performance
Powerful post-processing capabilities prose
Reconstructing lost features during the video compression process
Jargon aside, AI video generation algorithms are reinventing the way videos are created, used, and optimized. Such is the capability of AI video generation technology to create realistic videos by watching reels on the Internet.
How to Assess the Quality of an AI video Generator?
Given what we already know about AI video generation, this future-oriented technology substantially reduces the lead time for creating videos, dramatically cuts costs, and utilizes significantly fewer resources to create a better product. However, not every AI video generator is cut from the same cloth.
The top-tier AI video generators share many features:
High-resolution videos
User-friendly interface with easy integration
Multilanguage support in dozens of languages
Templates with maximum customization features
No prior video editing/creation experience needed
Ultra-realistic AI videos indistinguishable from real videos
An existing selection of synthetic presenters to choose from
Substantial customization capabilities are available for clients
The ability to create your avatars for your company videos
AI presenter-led videos are easily shared on social media videos
Pricing models for AI video generatorswill vary from one provider to the next. Personal use options and corporate use options are readily available. Each specific plan comes with its own limitations. Given the low costs of creating professional, presenter-led hyperreal videos, many companies are turning their attention to AI video generators.
These synthetic videos must permit quick and easy integration into social media platforms (Instagram, Twitter, YouTube, Facebook, TikTok, et al.), blogs, emails, and newsletters for marketing professionals. Authenticity is an important determinant of the overall quality of an AI video generator. When synthetic characters are used, the video should be indistinguishable from one created by a videographer using actors. Savvy audiences might be turned off by content that they deem to be fake.
Of course, AI-generated videos can also use avatars, cartoon characters, animations, or augmented reality-style content. Consider that Augmented Reality typically uses Simultaneous Localization & Mapping (SLAM) algorithms to combine the virtual world with the real world. In addition, augmented reality uses deep learning technology for optimized performance and functionality.
How can AI Video Generators Enhance Your Content Strategy?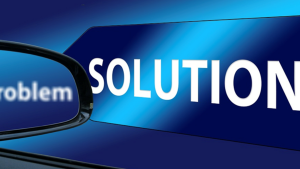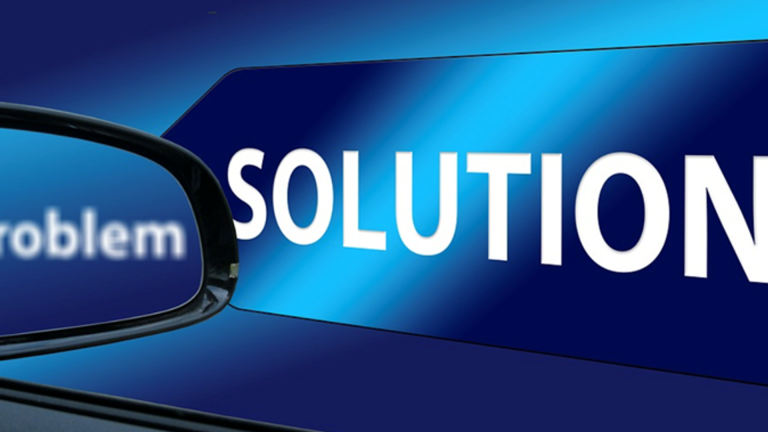 Source: Pixabay No Attribution Required
When supply bottlenecks are complicating business activity, rising inflation is presenting challenges, and global uncertainty is running rampant, companies need to be more efficient. Stakeholders at all levels of the totem pole expect high-quality content, regardless of macroeconomic variables. Companies that deliver on expectations tend to prosper. High-quality AI video generation is a game-changer in developing an effective content strategy.
The use of natural language processing (NLP), synthetic characters, machine learning technology, and powerful computational algorithms makes a world of difference. Now, it's possible to use video generators for many different applications, including:
Product launches
Automated transcriptions
Sales and marketing videos
Internal/external communications
Search engine optimization videos
Onboarding, training, and development
Increased engagement with stakeholders
Product/service walkthroughs at companies
AI Technology Has Limitless Potential
There is no limit to the capabilities of machine learning technology since every new option presents possibilities for further development of this technology. AI videos can take a boring, bland, uninspiring video and ramp it up to the next level. Behind the scenes, AI tools can personalize a video experience to expectations. When the viewer experience is enhanced, ROI follows suit. We already know that most customers are more likely to purchase a product after watching a video of that product.
Hyper-personalized videos are one of many techniques currently being deployed to maximum effect. For example, smart video technology can analyze your competitors to understand why they are performing better. AI technology can incorporate these insights into your company's AI-generated videos. There's a lot of mystique around AI technology. It's not specifically one thing or another; it's a combination of powerful tools that work together. These really can optimize performance, improve ROI, and enhance brand loyalty.
See you again next week when we tackle other industry challenges. Fortunately, innovative solutions provided by AI video technology can help.Send us your feedback
– we'd love to hear from you.